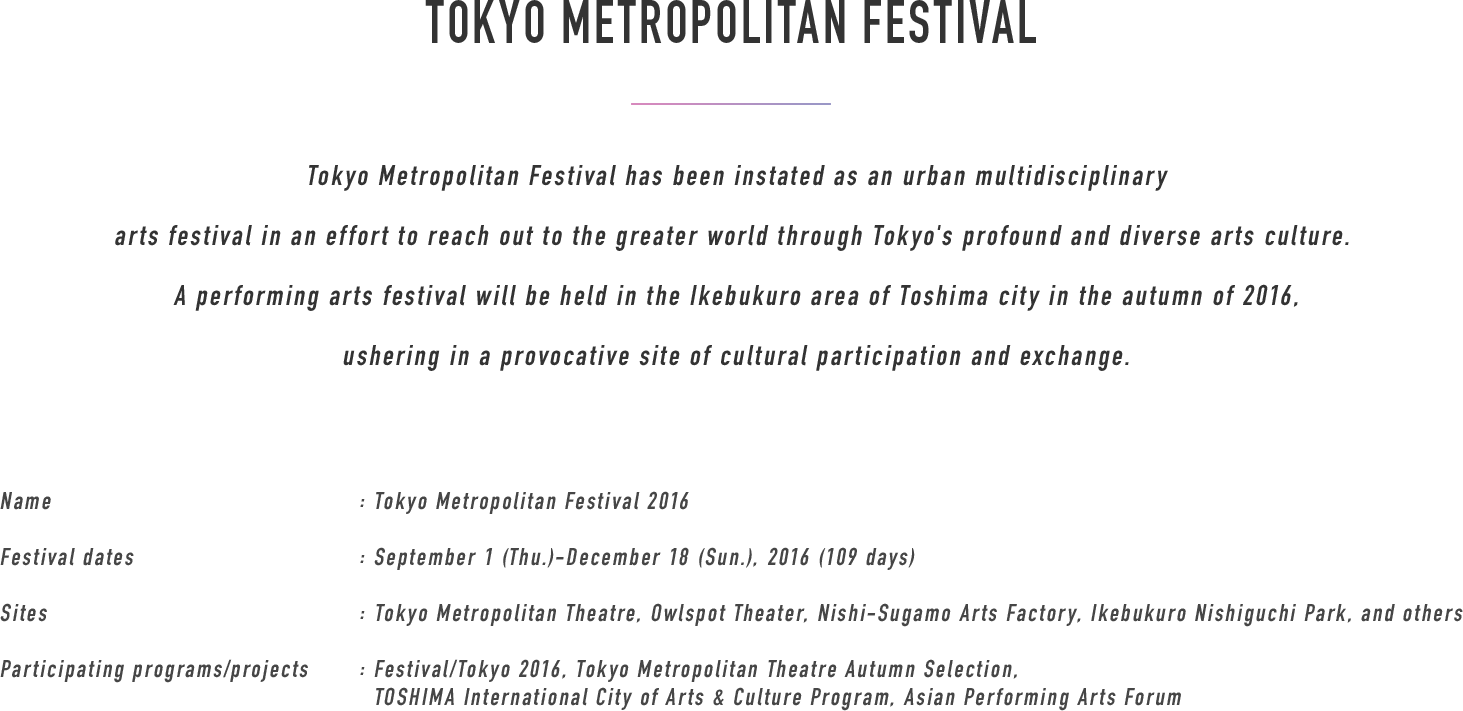 This fall, the curtain will open on Tokyo Metropolitan Festival 2016, an urban multidisciplinary arts festival.
Our aim is to present the appeal of Tokyo's arts culture in a comprehensible fashion, while simultaneously enhancing the creative power of this arts culture in our city. In the mid-to-long term we will move to tackling larger issues, with an eye toward solutions for social problems, human resources, urban development, responses to globalization, and so on.
For its inaugural year, Tokyo Metropolitan Festival will be held as a play festival, focusing on Toshima City's Ikebukuro area. This will be comprised of four projects: "Festival/Tokyo 16," known as the largest international performing arts festival in Japan; Tokyo Metropolitan Theater's cosmopolitan "Tokyo Metropolitan Theater Autumn Selection"; "TOSHIMA International City of Arts & Culture Program" of Toshima City, which, using the whole town as a stage, aims to be known as a theater city where everyone can be the star; and, boasting a 14 year history with new expansions as of this year, "Asia Performing Arts Forum." We've assembled various programs, ranging from radical work blazing new trails to ambitious work reflecting the times, civic engagement and local community-based work, up through work with a broad audience appeal.
In 2020, the Tokyo Olympic and Paralympic Games will be held. The Tokyo Metropolitan Festival thus additionally aims to provide an opportunity for the people gathering to Tokyo from all over the world to enjoy the city's charms to their fullest. We hope you'll look forward to it.
Tokyo Metropolitan Festival Organizing Committee
Shigeo Fukuchi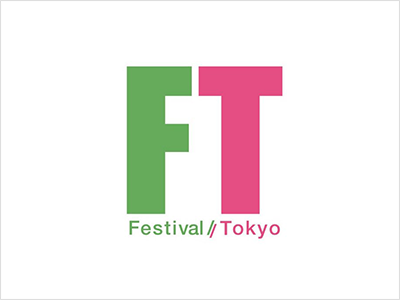 2016. 10.15 (Sat) – 12.11 (Sun)
Festival/Tokyo 2016 is one of the largest international performing arts festivals in Japan, which introduces the many-sided appeal of contemporary performing arts, and explores their further possibilities. Since its outset in 2009, the festival has presented a total of 211 works in 1649 performances, to an audience of around 470,000. It has firmly established itself as Tokyo's own international performing arts festival. Now in its ninth installment, this year's festival will take place for a period of 58 days between October 15 (Sat.) – December 11 (Sun.), 2016. The program will include Krystian Lupa, a giant of contemporary European theater, who will be presenting his masterpiece Woodcutters in his first-ever performance in Japan. Susanne Linke, one of the successors of German expressionist dance – from which Japanese butoh derived – is also returning to Japan for the first time in 16 years. Moreover, the Asia Series will feature Malaysia, introducing works that reflect the country's complex situation, with its mixture of diverse ethnic groups and cultures. There will also be an assortment of other programs, including participatory events hosted by "PROJECT FUKUSHIMA!".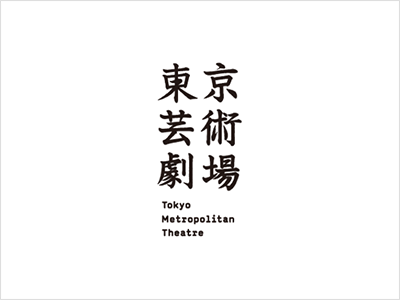 2016.9.30 (Fri) – 12.4 (Sun)
Tokyo Metropolitan Theater will feature four programs by the hosting projects/programs that are particularly cosmopolitan, and artistically innovative. There are two dance programs: L'homme de Hus by Camille Boitel, who is known for his stage performances based on nouveau cirque, the "contemporary circus"; and "up", which is a new collaborative work by world-famous Japanese dancer and choreographer Saburo Teshigawara, and celebrated jazz pianist Yosuke Yamashita. As for theater productions, Hirotaka Kumabayashi – one of the most popular directors at the moment – will stage The Seagull with a star-studded cast: Hikari Mitsushima, Orie Sato, Kei Tanaka, Tomoko Nakajima, Kentaro Sakaguchi and others. Moreover, Ong Keng Sen from Singapore, one of the top Asian directors, will direct Richard Sandaime, which artistic director Hideki Noda wrote in 1990 for his own troupe, Yume no Yuminsha (Dreaming Bohemian).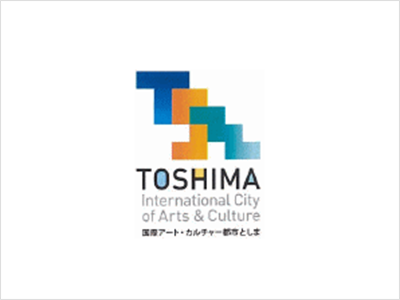 2016.9.1 (Thu) – 12.18 (Sun)
Toshima City aspires to present the appeal of its local art and culture to the world, in order to become an "International City of Arts & Culture" – a theater city where the whole city is a stage, and where everyone can be the star. The following three programs will be put on: Daidengaku Ikebukuro Emaki, an outdoor performance staged in the city's streets under the direction of kyogen artist Manzo Nomura, based on dengaku, a musical dance art that was extremely popular in mediaeval Japan; "Ikebukuro Play Festival," a one-of-a-kind drama festival in which theater troupes that perform in Toshima City and its environs will compete on stage over the whole of September, and awarded by a jury panel selected from the public; finally, a dance performance by Chisato Minamimura, a London-based freelance dance artist who has performed in over 40 cities in 20 countries, who was also a performer at the London Paralympics opening ceremony in 2012.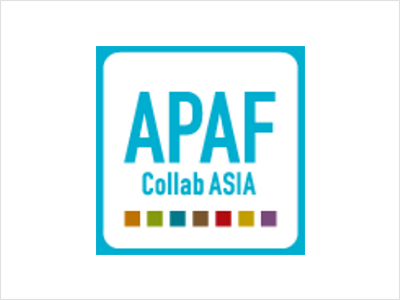 2016.11.18 (Fri) – 11.21 (Mon)
In 2002, the original Asian Performing Arts Festival was set up as a place for young Asian theater people to meet and produce shows together. It has now been subsumed into the Tokyo Metropolitan Festival as a human resource development program, upgraded and renamed to "Asian Performing Arts Forum." Collaboration with co-host The Japan Foundation Asia Center has allowed a wide variety of artists to participate. The forum will include an international co-production workshop, in which groups led by three directors will each produce and perform a short piece on a theme set by the producer. There will also be a further "Wrap Up" program, in which the participants will evaluate and share the fruits of the workshop extensively. The Forum aims to tap into the potential of young artists, and to create a platform for building an international network, through experiencing Tokyo's current performing arts scene and its appeal. Finally, as part of the international co-creation program, TERU TERU! (Philippines) and Purgatory (Taipei) – short pieces produced in last year's workshop – will be developed and staged as full-scale performances.