Festival Fukushima!@Ikebukuro Nishiguchi Park
Direction: PROJECT FUKUSHIMA! + Seinoshin YAMAGISHI
Photo: Ryosuke Kikuchi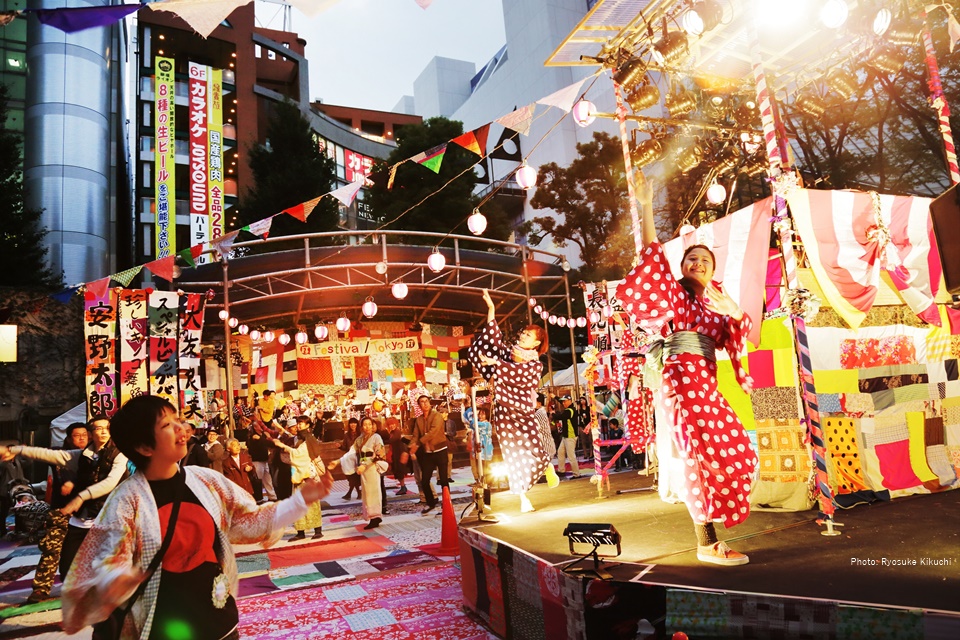 Seeking to turn "FUKUSHIMA" into a positive word following the aftermath of the 2011 Tohoku earthquake, PROJECT FUKUSHIMA! organizes festivals as a means of conveying the present and future activities of the Fukushima region to the rest of the world. This year's program will act as a compilation of the results of three years of working with F/T in Ikebukuro. A live musical performance will unfold in a vibrant venue decorated by a giant furoshiki (wrapping cloth) sewn from fabric gathered all over the country. Bon dancing will immediately follow, in which the next generation "Ikebukuro Bon Band," led by bandmaster Jun Nagami, will perform favorites such as "Ikebukuro Nishiguchi Ondo," enveloping both audience and passersby into a huge circle dance.
Cast / Staff
| | |
| --- | --- |
| Direction | PROJECT FUKUSHIMA! + Seinoshin Yamagishi |
| PROJECT FUKUSHIMA! Design Department | Akiko Koike, Tohru Nakazaki, Shintaroh Ono, Cohta Asano, Chiaki Sakaguchi |
| PROJECT FUKUSHIMA! Office | Akiko Tomiyama, Yuki Numata |
| Participating Artist | Ikebukuro Bon Band, Otomo Yoshihide, Jun Nagami, Akihiro Okachi, Strange Kinoko Dance Company, and more |
| Presented by | Festival/Tokyo |
Artist Profile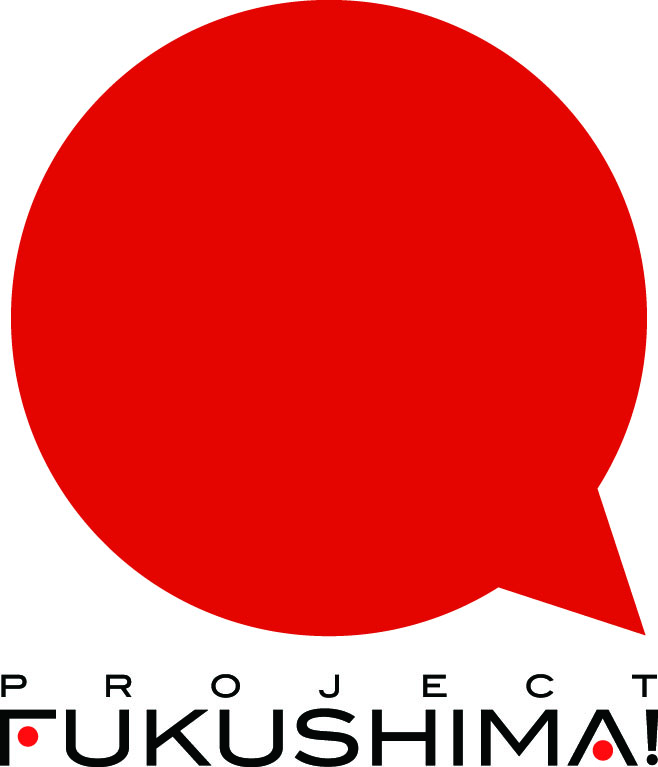 Founded by musicians Michiro Endo and Otomo Yoshihide, and poet Ryoichi Wago after the Great East Japan Earthquake in 2011 to tell the world about Fukushima's present and future in a positive way. Every August it organizes "Festival Fukushima!" in the prefecture and the event has also been held in other areas around Japan. As it enters its fifth year, the group continues to expand its membership and has led to independent activities in other regions. Seinoshin Yamagishi became the new director in 2015.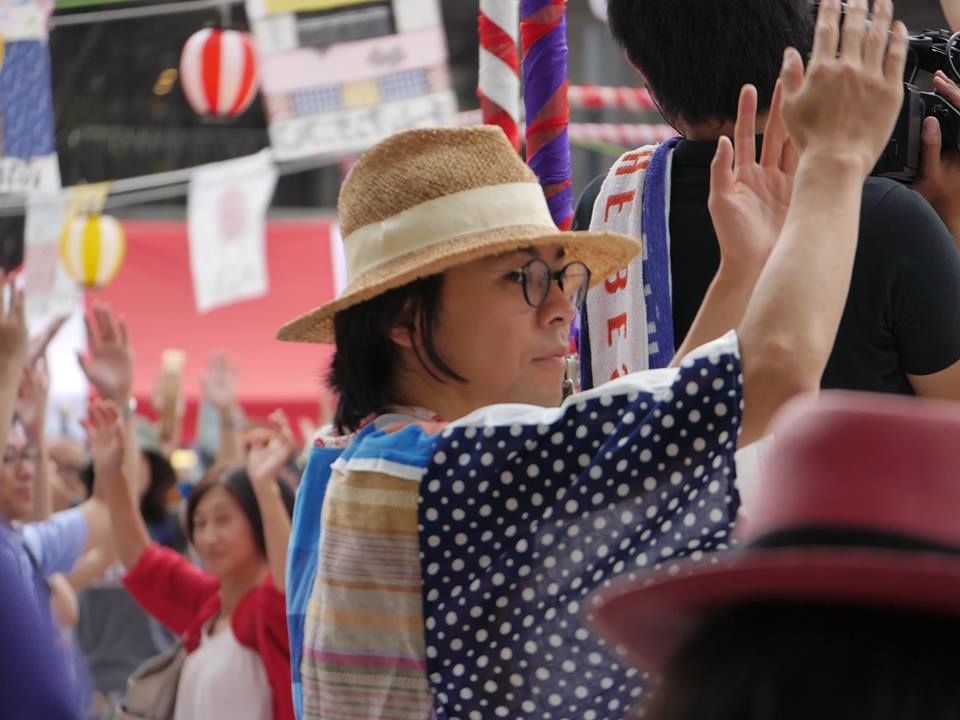 Born in 1974 in Fukushima City, Seinoshin Yamagishi studied media art at university and has exhibited art both in Japan and internationally. He also works as a TV producer. He has been participating in PROJECT FUKUSHIMA! ever since it was founded in 2011 and became the sole representative in 2015. In 2011, he filmed a documentary for NHK about the process of making the original "Festival Fukushima!" event. Based in Kamakura since 2006, he established the creative team ROOT CULTURE with local friends, working to promote regional resources and culture.