Kunhyung PARK + Namsan Arts Center "All the Soldiers are Pathetic"
Written and Directed by Kunhyung PARK (Theatre Company Golmokil)
Photo: Gang Mool Lee  (c)Namsan Arts Center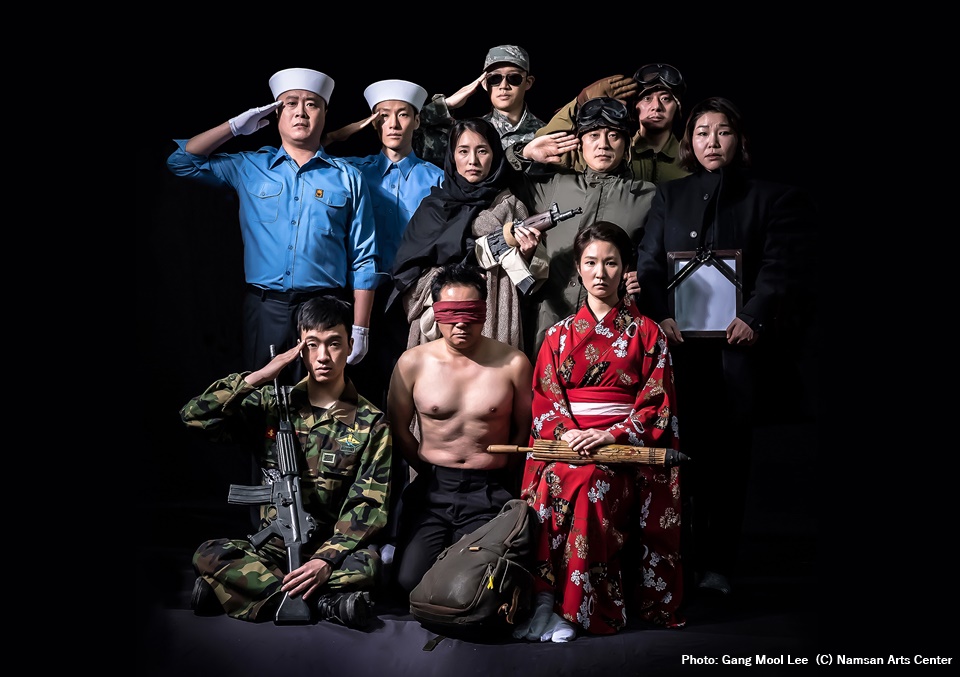 March 2016 marked the premiere of All the Soldiers are Pathetic by Golmokil, the company at the forefront of the Korean theater world; with the support of Seoul's Namsan Arts Center, the play will already make its Tokyo debut in October of the same year. Playwright and director Kunhyung Park has long grappled with the tension between artistic expression and state politics, having been forced to withdraw a grant application after controversy arose in response to his satirical work presented in 2013. In All the Soldiers are Pathetic, Park transcends temporal and national borders to summon "those who wanted to live" to the stage, casting doubt over modern times as the memories (history) of the dead come to tell the story in place of authority figures at the mercy of nation and society.
Ticket
| | |
| --- | --- |
| All seats reserved | Advance: ¥3,500 / Day: ¥4,000 / Other tickets available |
Cast / Staff
| | |
| --- | --- |
| Written and Directed by | Kunhyung Park |
| Co-produced by | Namsan Arts Center, Theatre Company Golmokil |
| Presented by | Festival/Tokyo |
Artist Profile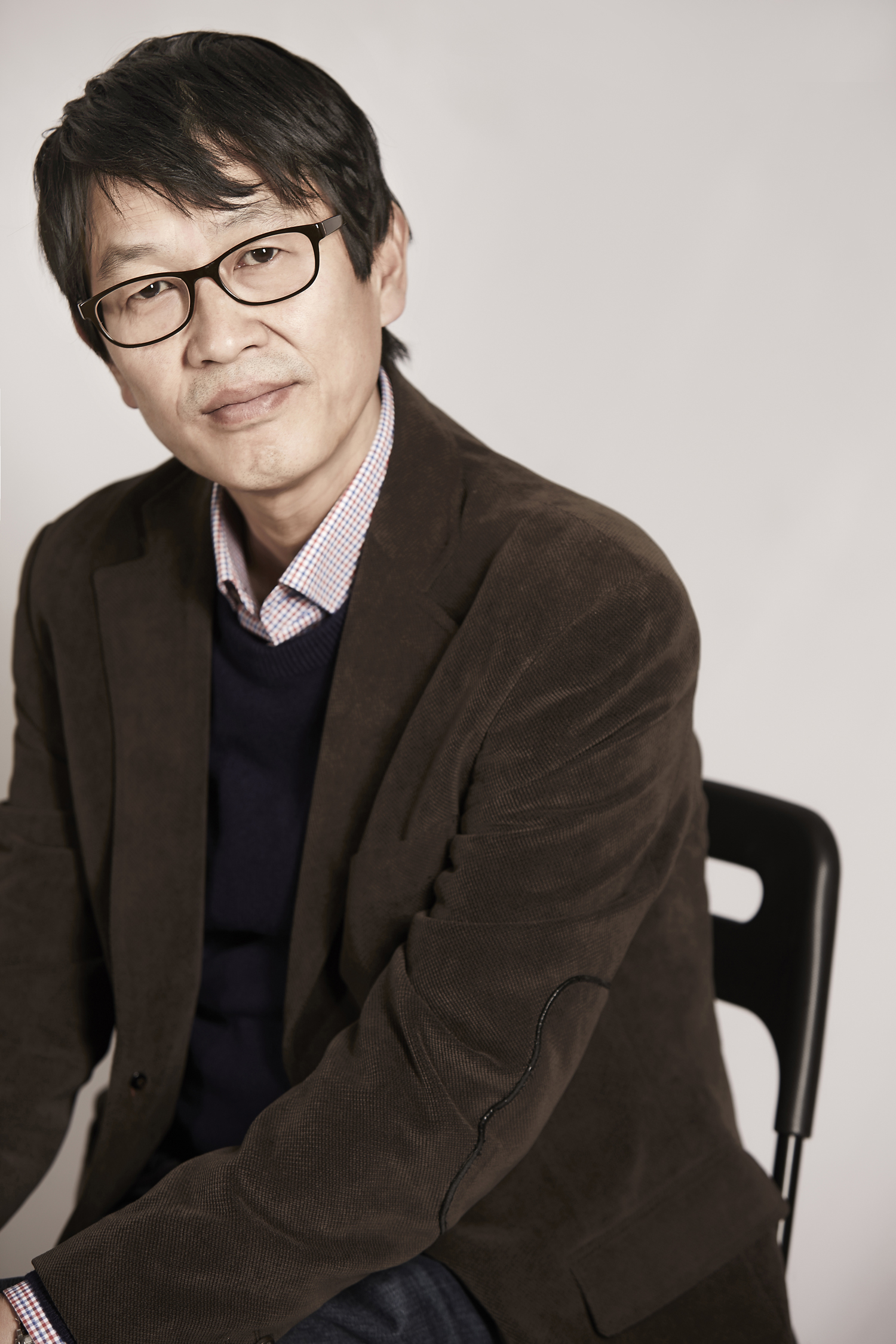 Born in 1963, Kunhyung Park also teaches directing at Korea National University of Arts. His major productions include "Beautiful Youth", "Generation after Generation", "Kyungsook, Kyungsook's Father", "A Manchurian Front", "Frog", and Hideto Iwai's "Outer World". In Japan, his work has been staged at Shinjuku Tiny Alice, Ueno Storehouse, and Aomori Museum of Art. In 2010, he directed a Korean version of Oriza Hirata's "A Long Night in the Tropics", which won a South Korea Theatre Award.