Outdoor Performance Series "Song Tree"
Hirokazu MORIKAWA (Choreographer, Performer) + Wataru MURAKAMI (Choreographer, Performer) + Shonen YOSHIDA (Music)
Photo: Tsukasa Aoki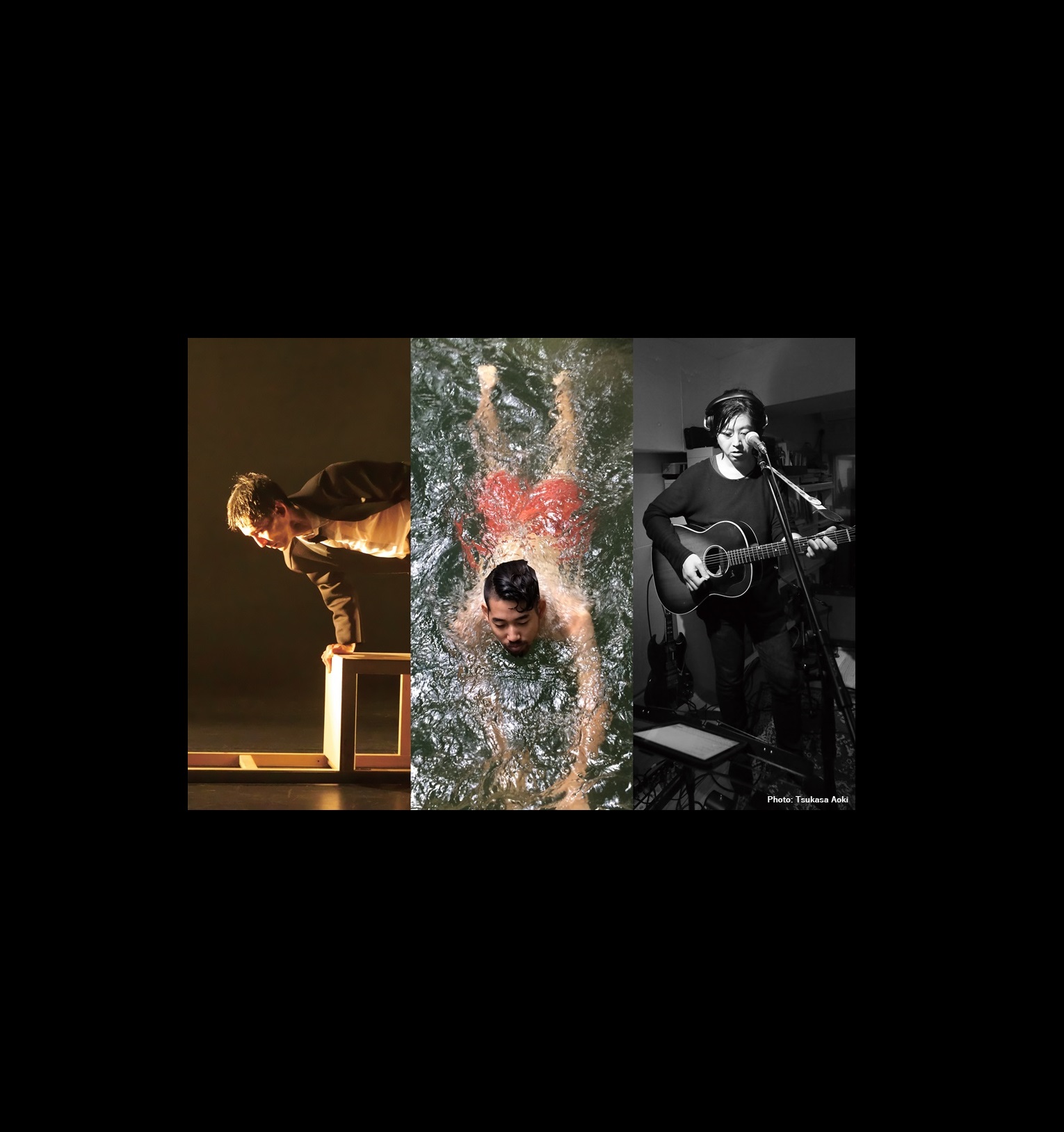 Captivating the audience with his stoic ambition and playfulness in the co-production Mr. Creature with artist Itaru Sugiyama at F/T14, choreographer and dancer Hirokazu Morikawa presents his latest work, a collaboration with Osaka-based young performer Wataru Murakami and Kyoto-based musician Shonen Yoshida. Song Tree is set to take place in the rooftop garden on the 10th floor of Toshima City Office, Toshima Forest. In this space that recreates the once nature-filled Toshima City and allows for resting and learning about the mechanisms of nature, from plants to ecology, the audience encounters a new kind of cityspace woven by the three artists.
Information
Venue

Toshima City Office (10F Toshima Forest)

Dates

11.10 (Thu) 11:00/15:00
11.11 (Fri) 11:00/15:00
11.12 (Sat) 11:00/15:00
11.13 (Sun) 11:00/15:00
Performed outside. Continues in case of rain. Cancelled in case of storm.

Time

50 min.

Language

Performed in Japanese

WebSite

http://www.festival-tokyo.jp/16/en/program/song_tree/

Type

Dance, Music
Ticket
| | |
| --- | --- |
| Unreserved seating | Advance: ¥1,500 / Day: ¥2,000 / Other tickets available |
Cast / Staff
| | |
| --- | --- |
| Choreographers, Performers | Hirokazu Morikawa, Wataru Murakami |
| Music, Performer | Shonen Yoshida |
| Presented by | Festival/Tokyo |
Artist Profile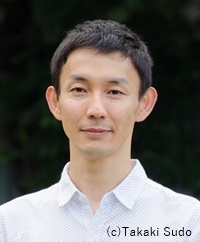 Hirokazu Morikawa studied mime and circus in France from the age of 22. On his return to Japan he worked for five years for the Kyoto-based Monochrome Circus. Freelance since 2007, his dry and animalistic style that utilizes his outstanding balance has won him much acclaim. Aside from his own work, he also collaborates with a range of other units. He created Mr. Creature with stage designer Itaru Sugiyama for F/T14.