Outdoor Performance Series chelfitsch "There is Nothing You Can Do for Her"
Written and Directed by Toshiki OKADA
(c)Oita Toilennale Executive Committee  Photo : Yasunori Takeuchi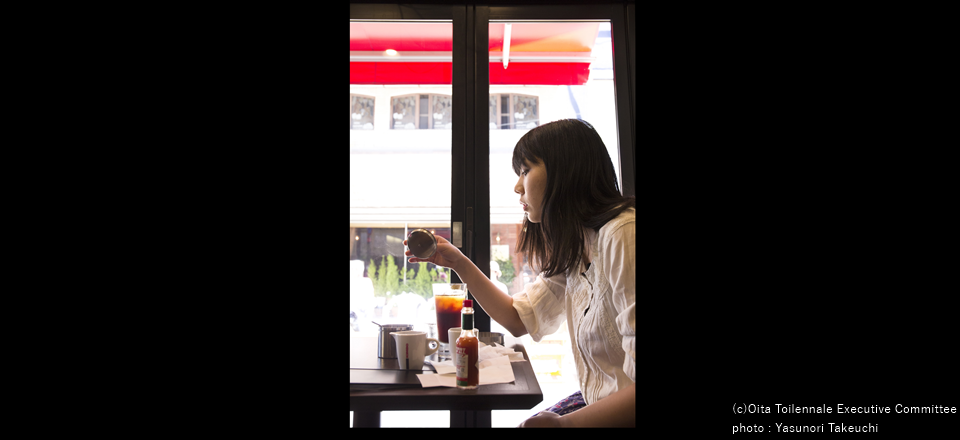 A woman sits at a table of a real cafe during business hours, continuously muttering to herself. She speaks of the genesis of the universe and the history of the Earth as the audience watches the play through the glass windows. Embedded in the urban scenery, the piece contrasts stories of everyday life with grand narratives, evoking both subtle issues that exist all around us and events happening in distant locations. There is Nothing You Can Do for Her was noted for its unique performance style at the Oita Toilennale 2015 and Performing Arts Meeting in Yokohama (TPAM) 2016; it will be presented in Tokyo this winter.
Information
Venue

Racines FARM to PARK (Minami Ikebukuro Park)

Dates

12.2 (Fri) 17:30/20:00
12.3 (Sat) 17:30/20:00
12.4 (Sun) 17:30/20:00
12.5 (Mon) 17:30/20:00
Performed outside. Continues in case of rain. Cancelled in case of storm.

Time

30 min.

Language

Performed in Japanese and English (TBA)

WebSite

http://www.festival-tokyo.jp/16/en/program/chelfitsch/

Type

Theater
Ticket
| | |
| --- | --- |
| Unreserved seating | Advance: ¥2,000 / Day: ¥2,500 |
*Tickets include drink.
Cast / Staff
| | |
| --- | --- |
| Written and Directed by | Toshiki Okada |
| Performer | Miho Inatsugu |
| Produced by | chelfitsch |
| In cooperation with | Racines FARM to PARK, CASACO, Steep Slope Studio |
| Premiere | Oita Toilennale 2015 |
| Presented by | Festival/Tokyo |
Artist Profile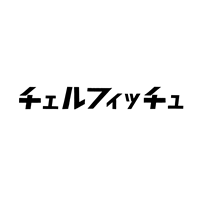 This theatre company was founded in 1997 by Toshiki Okada, who writes and directs all its productions. Its unique use of language and physicality has won much praised, establishing the group as one of the leaders of contemporary theatre in Japan. Five Days in March (2005) won the 49th Kishida Kunio Drama Award in 2007 and has been performed in 70 cities around the world. The company has recently received regular commissions from overseas festivals and continues to expand its activities.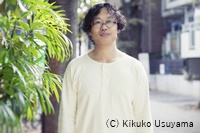 Born in Yokohama in 1973, Toshiki Okada currently lives in Kumamoto. His work has attracted for how it overturns the conventions of theatre. Five Days in March won the 49th Kishida Kunio Drama Award, while his debut novel, The End of the Special Time We Were Allowed, won the 2nd Oe Kenzaburo Award. His other plays and publications include Current Location and a collection of theatre theory. In 2015, he wrote and directed his first theatre production for children at Kanagawa Arts Theatre (KAAT). From 2016 he will direct the repertory at a major public theatre in Germany for three seasons.