Hommage à Dore Hoyer
Conceived and Choreographed by Susanne LINKE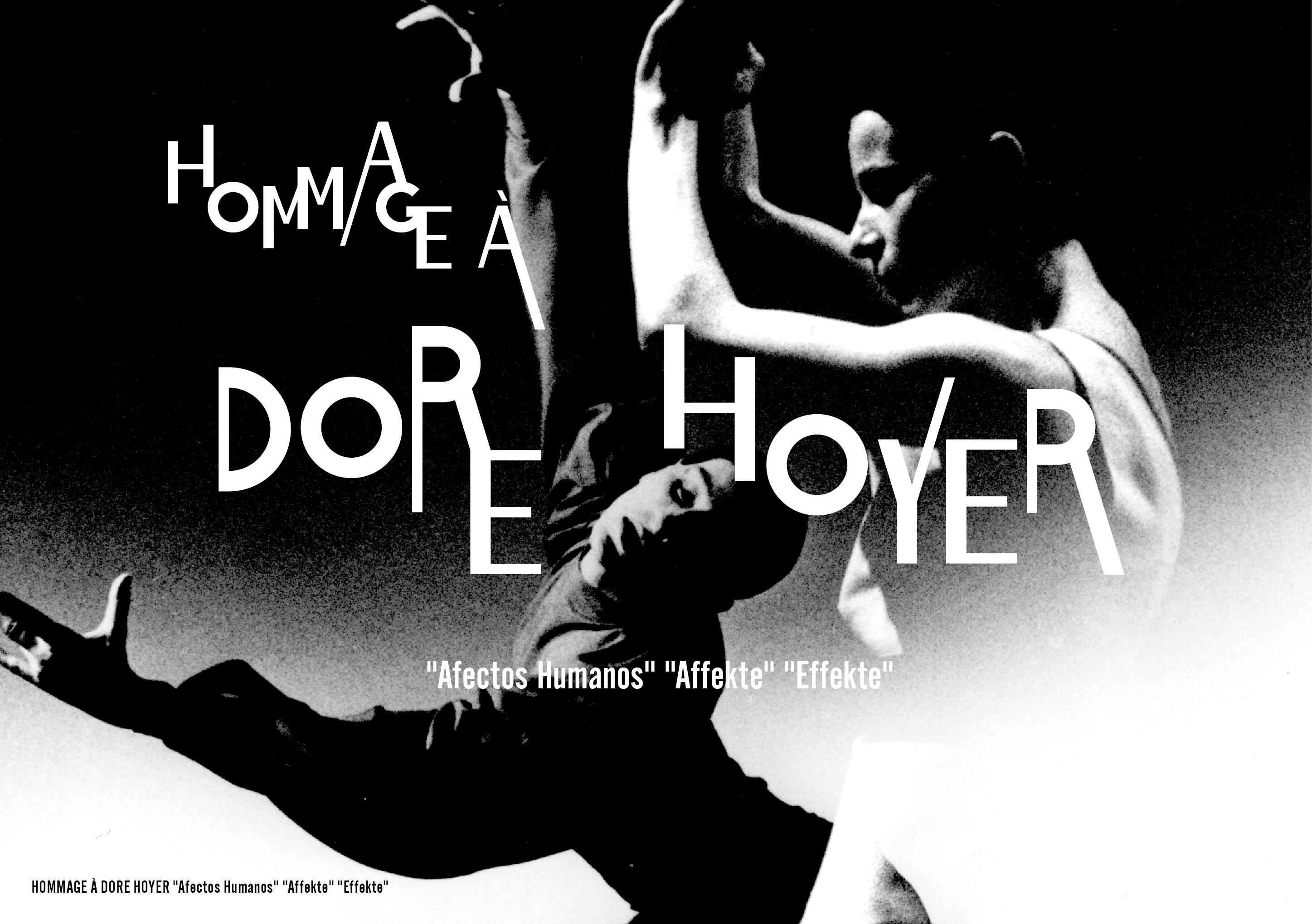 A contemporary of Pina Bausch and soon to be 72, Germany's leading dancer and choreographer Susanne Linke will be visiting Japan for the first time in 16 years, marking a rare opportunity to witness works of German expressionist dance, which spawned the likes of Ankoku Butoh. For Festival/Tokyo 2016, Linke will be presenting a version of Hommage à Dore Hoyer performed by young dancers. The program includes reconstructions of three works including Afectos Humanos by Hoyer, considered one of the most influential works of modern and contemporary dance. A workshop by Linke – also a rare occasion – will be held in conjunction with the performance.
Afectos Humanos
Dore Hoyer premiere: 1962
Susanne Linke premiere: 1987
Choreographed by Dore Hoyer (Eitelkeit, Begierde, Angst, Liebe), Susanne Linke (Dolor)
Affekte
Premiere: 1988
Choreographed by Susanne Linke, Urs Dietrich
Effekte
Premiere: 1991
Choreographed by Susanne Linke, Urs Dietrich
Ticket
| | |
| --- | --- |
| All seats reserved | Advance: ¥4,000 / Day: ¥4,500 / Other tickets available |
Cast / Staff
| | |
| --- | --- |
| Choreographed by | Dore Hoyer, Susanne Linke |
| Produced by | Theater Trier |
| Co-produced by | Theater Bielefeld, Staatstheater Braunschweig, laborgras Berlin |
| In cooperation with | Goethe-Institut Tokyo |
| Endorsed by | the Federal Republic of Germany |
| Presented by | Festival/Tokyo |
Artist Profile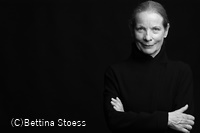 Born in 1944, Susanne Linke received her education from expressionist dance pioneer Mary Wigman, after which she studied at Folkwang-Hochschule in Essen and became a dancer at Folkwang Tanzstudio under Pina Bausch. In the mid-1980s, she began her career as an independent dancer and choreographer. She created a new company at Bremen Theater, and was a founding member and artistic director of the Choreographisches Zentrum Essen. She returned to independent dance and choreography in 2001. Since the 2015/16 season, she has been the artistic director of the dance department at Theater Trier.
Dore Hoyer was a leading dancer and choreographer of German expressionist dance. She has been called one of the most important solo dancers of the expressionist dance (Ausdruckstanz, Neuer Tanz) movement. Inspired by Mary Wigman, she developed her own solo dance and toured widely before and after the Second World War. Wigman called Hoyer "Europe's last great modern dancer". Her major work is the cycle Afectos Humanos (1962), which consists of five dance movements based on five of the 48 emotions in the philosophy of Spinoza: Eitelkeit (vanity), Begierde (lust), Angst (fear), Hass (hatred), and Liebe (love). The highly technical and abstract work can be seen as prefiguring postmodern dance, and has recreated and reconstructed by many dancers.