Dance Performance "The Sea of Noises"
Artistic Director:Chisato MINAMIMURA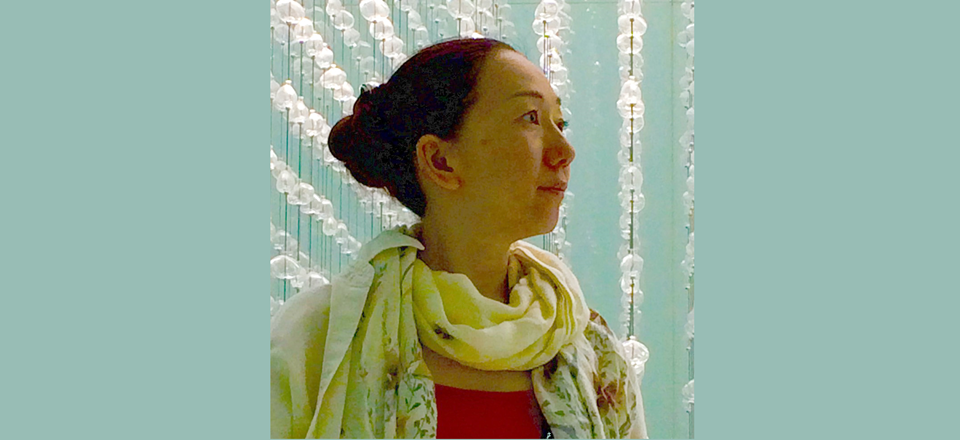 Based in London, independent dancer and artist Chisato Minamimura has performed in over 40 cities and 20 countries spanning Asia, Africa, Europe, and the United States. By fusing dance with art and technology, Minamimura explores the possibilities of conveying sound through visual elements. In a world with no hearing, how would one perceive and express sound/music? Using a video device by Rhizomatiks Research, Minamimura will integrate live video and dance to give rise to a new form of expression.
Ticket
| | |
| --- | --- |
| All seats reserved | Advance: ¥3,500 Other tickets available |
Cast / Staff
| | |
| --- | --- |
| Artistic Director | Chisato MINAMIMURA |
| Presented by | Owlspot Theater (Toshima Mirai Cultural Foundation) / Toshima City |
Artist Profile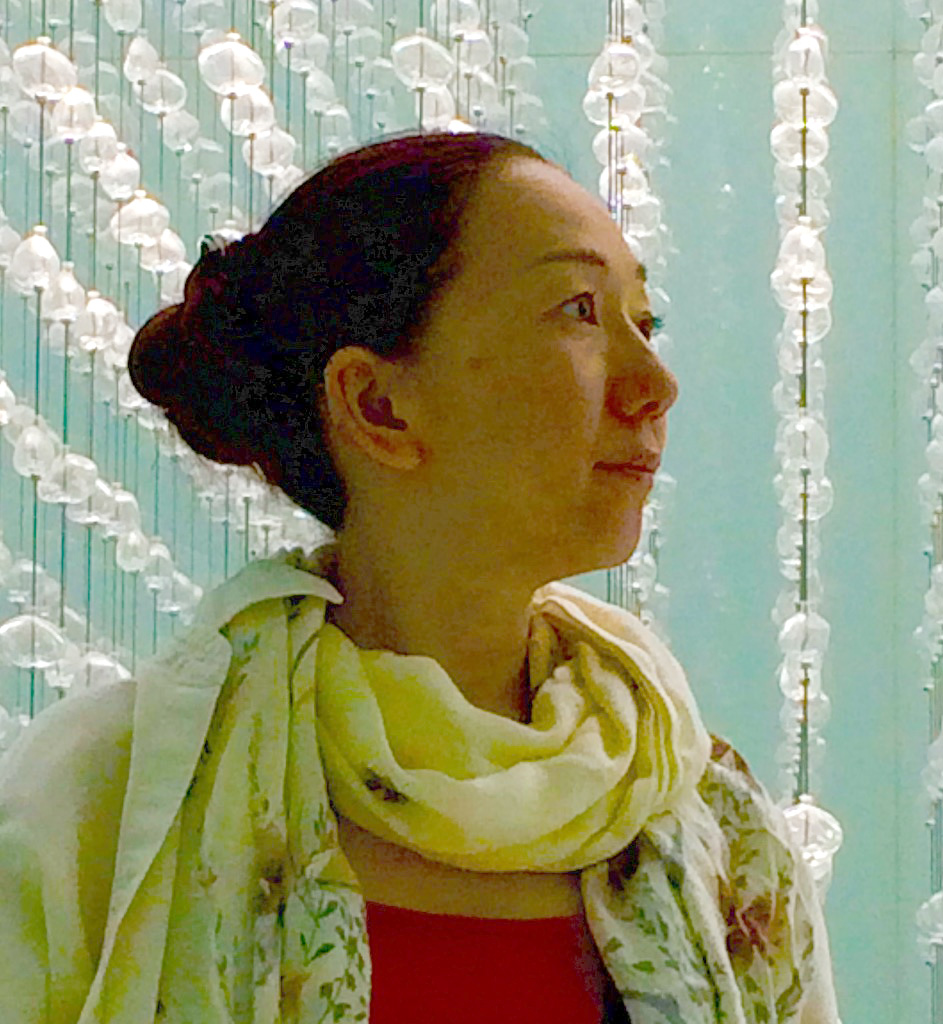 At the age of seven months, she lost her hearing and entered the world of the deaf. She graduated with a bachelor's degree in Japanese art from Joshibi University Of Art And Design. After graduating from the Trinity Laban School in London, she completed the master's course of Yokohama National University Graduate School. She has been working as a dance artist of the United Kingdom of CandoCo Dance Company from 2003 to the end of 2006. She currently works as a London-based freelance artist performing in more than 20 countries and 40 cities in Asia, Africa, Europe, and North America in addition to conducting workshops.
Choreographed pieces include SCOT (Resolution 2007 @ the Place), Canon for Duet (Place Prize 2008 / Firsts 2008 @ Royal Opera House), BEATS (BEACDS 2009 / Liberty Festival 2009), NEW BEATS (Stepping East 2010 / DaDaFest International 2010 / Spring Dance @ Utrecht 2011), Ring the Changes+ (Unlimited 2014 / Networked Bodies Festival 2014 / 6th International Festival, InShadow @ Lisbon 2014),Passages of Time (Brighton Digital Festival 2016). From 2012, she has been involved in artistic explanation through English sign language at the Tate Modern Museum of Art, Tate Britain Galleries, National Portrait Gallery, and Whitechapel Gallery. Participated in the closing ceremony of the 2012 London Paralympics as a performer.